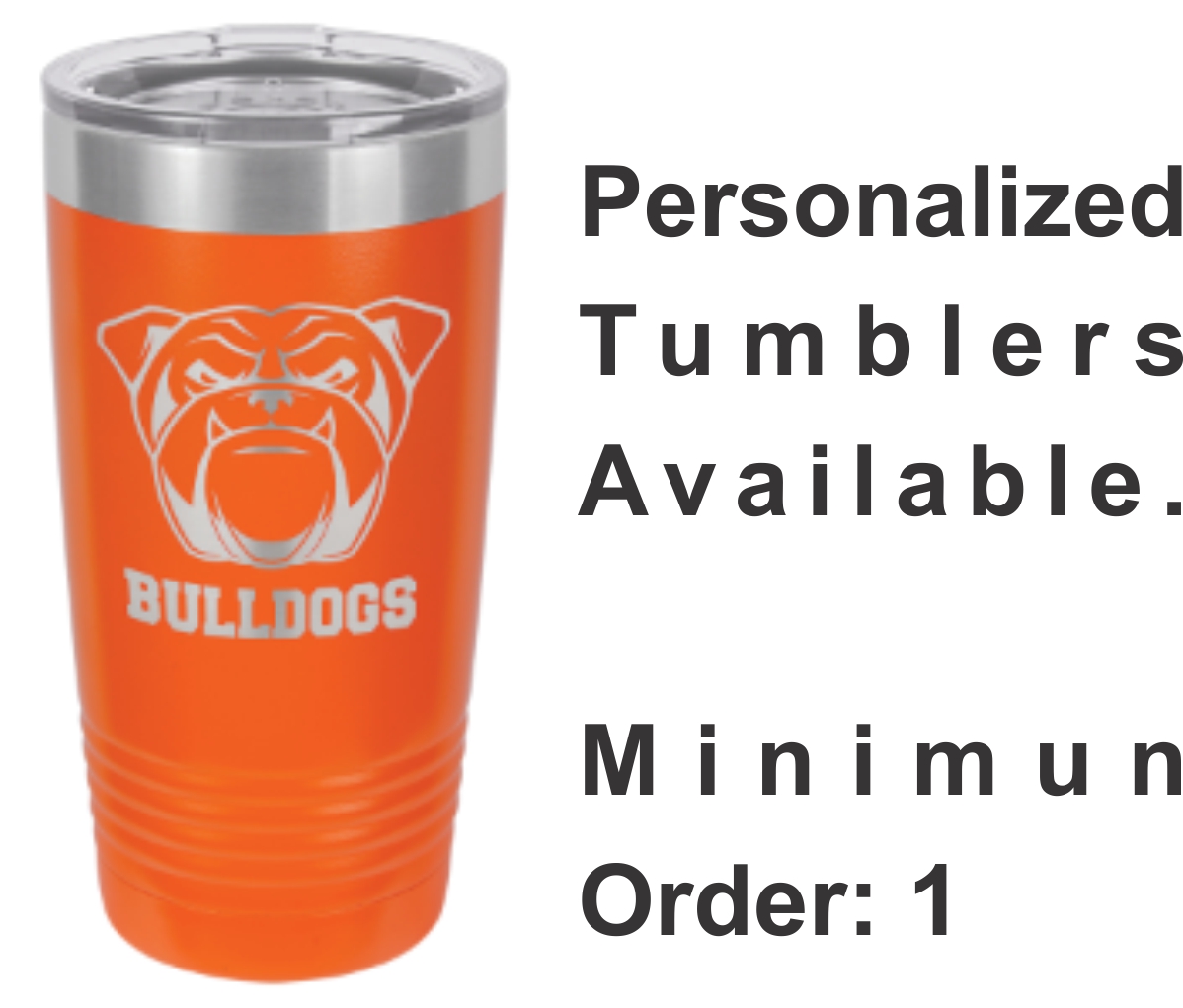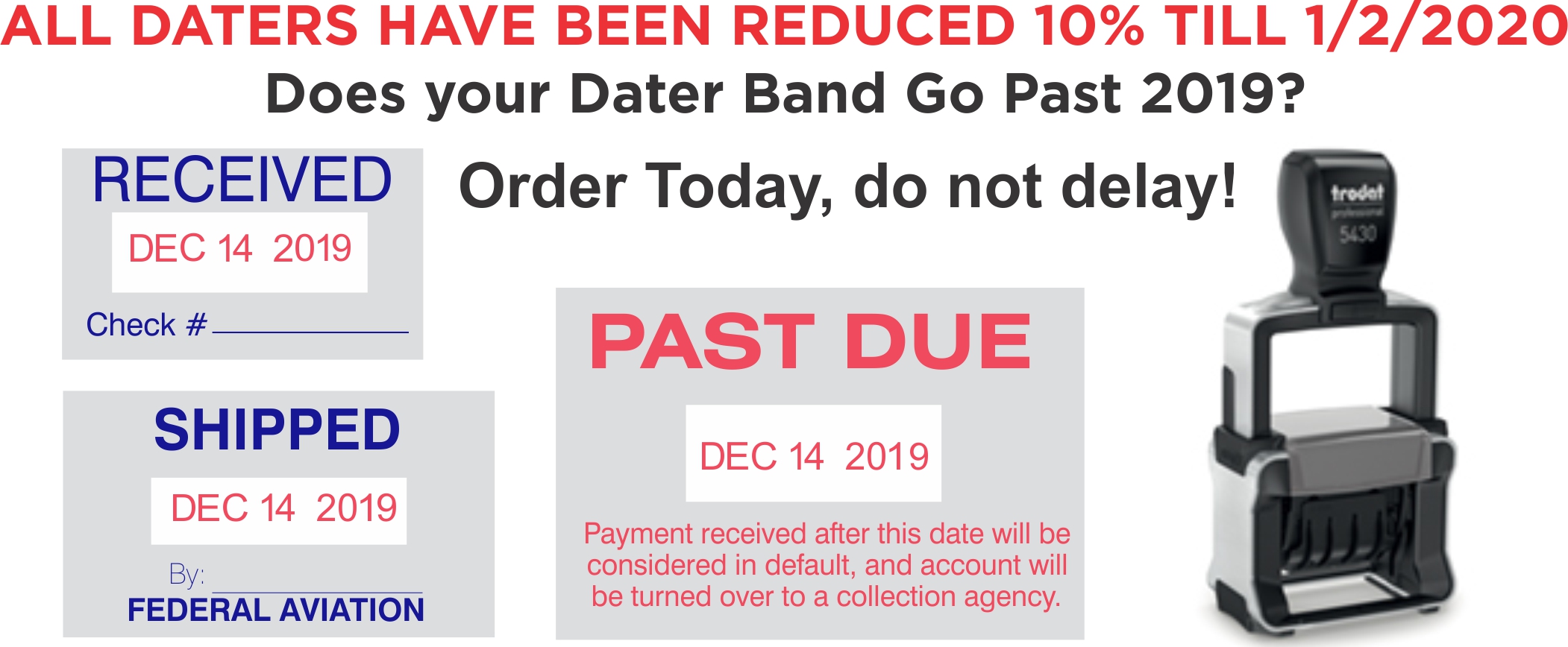 Attention Students! Be sure your badges are authorized before placing order with UCF Logo. You can create your own badges with club logo and NO UCF Logo. If badge is ordered that is not authorized it will be substituted for a Oval Engraved Badge without UCF logo.
ORDERS PLACED ARE NON-REFUNDABLE
TO AVOID ADDITIONAL CHARGES READ INSTRUCTIONS: Student UCF Instructions: Login and be prepared to pay with credit card. Staff & Internal UCF Instructions: sign in as a new user and wait for the email that confirms your account has been set up correctly. You will get 2 emails, one standard and one from PRS confriming you are a department user. Then place your order. If you place an order before the confirmation from PRS confirming you are a department user, you will pay by credit card, full price and with sales tax.
All orders will ship directly to:
The SPOT
STUDENTS DO NOT USE 2 LINE OR 3 LINE BADGE. Look for your template. Clubs order Full Color Badges.
more templates